Offshore Rental Cranes (Portable-Modular)
Thunder Cranes offers a wide range of rental cranes (temporary installation cranes) for the offshore oil and gas industry. Our unique portable-modular cranes, and self-lifting system means we can deploy even our largest cranes on platforms where there are no existing cranes.
Our cranes' modular design enables rapid installation (2 to 5 days), with standard mechanical installation involving no hot work. Depending on your requirement a Rig safe or Zone 2 power pack provides the necessary hydraulic drive. Our cranes are supplied complete with operating crews, engineering and project management solutions. Click on the following links to read more about our range of pedestal and stiff leg offshore cranes.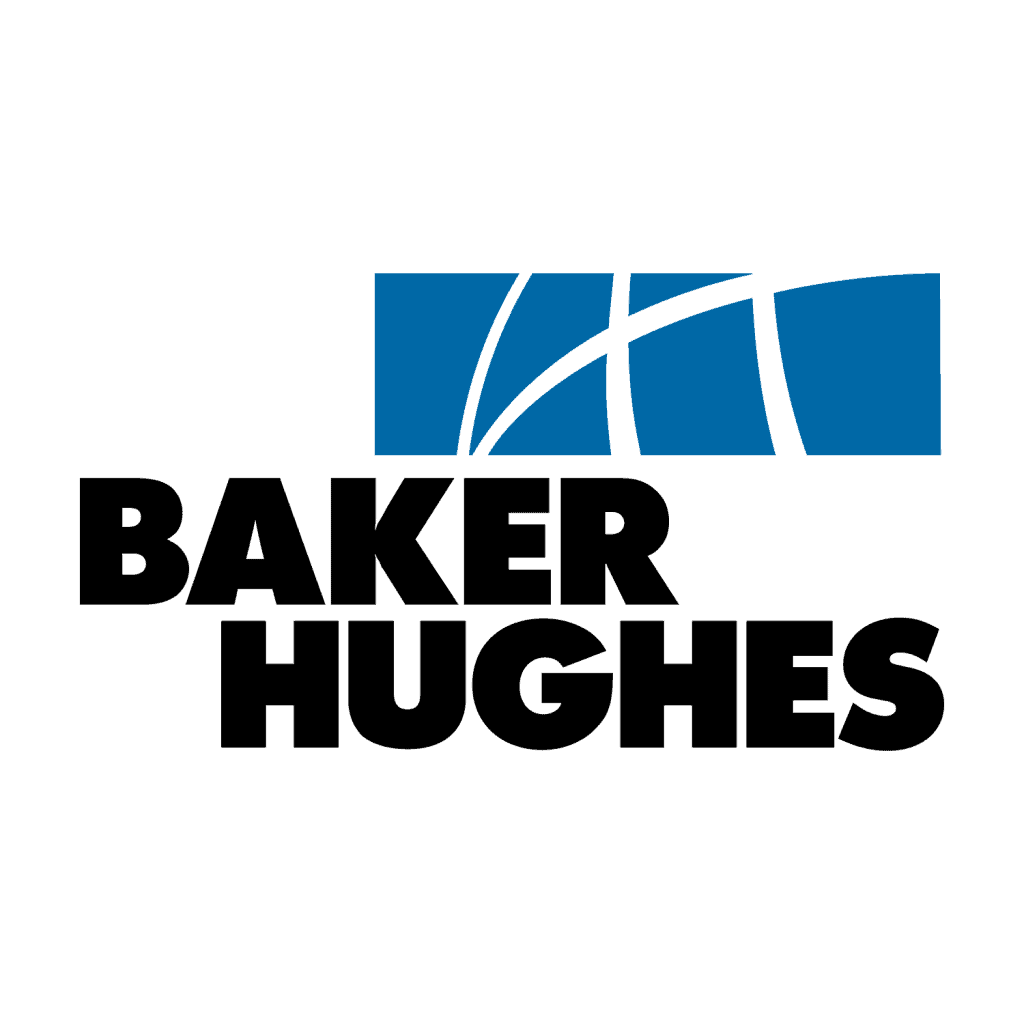 Subscribe to Newsletter
Subscribe to our newsletter to keep up to date with our company and services