Rigging & Skidding Solutions
Thunder Cranes is a market-leading
provider of portable-modular cranes and specialized lifting solutions

for offshore oil and gas platforms and FPSO.
Thunder Cranes provide portable-modular rental cranes which consists of a combination of stiff-leg and pedestal cranes.  Whether in support of well services, plug and abandonment, facilities engineering or platform decommissioning, the performance of our highly experienced personnel together with our unique modular cranes, present an opportunity for clients to optimize uptime and minimize operating costs without compromising safety.
Discover A
More Efficient Way
Our unique portable-modular cranes enable you to optimise uptime, and minimise operating costs, without compromising safety.
Company Brochure
Download our brochure to learn more about our services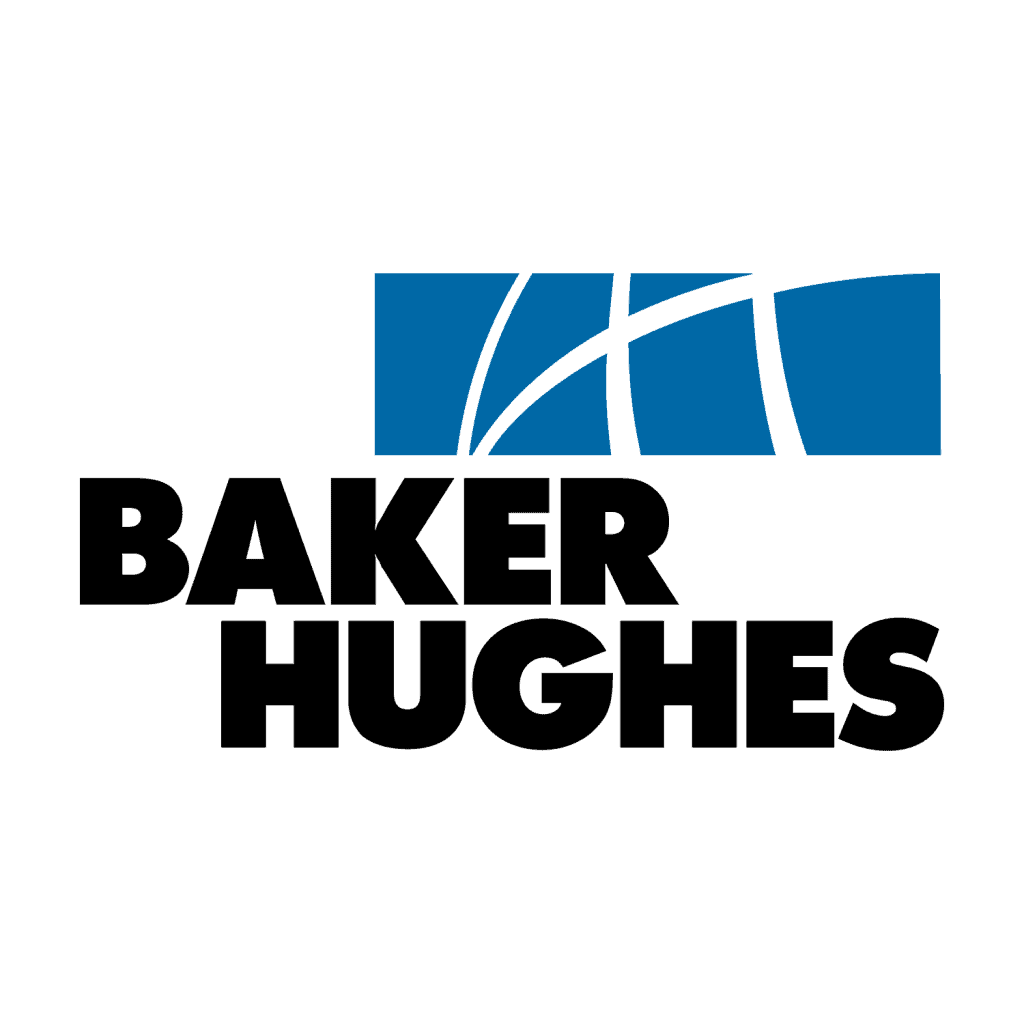 Subscribe to Newsletter
Subscribe to our newsletter to keep up to date with our company and services