A range of Offshore Cranes & Lifting Accessories
Crane & Equipment Rental
Thunder Cranes offers a wide range of rental equipment designed for lifting, rigging, and skidding in the offshore oil and gas industry, including:
Offshore Cranes
Powerpacks
Air Compressors
Beams & Clamping Systems
Load Test Kits
Rigging Toolboxes/Lofts
Hoists
Skids
Baskets
Offshore Rental Cranes
Thunder Cranes' modular design enables rapid installation (2 to 5 days), with standard mechanical installation involving no hot work. Depending on your requirement a Rig safe or Zone 2 power pack provides the necessary hydraulic drive.
Our cranes are supplied complete with operating crews, engineering and project management solutions. We utilize a proven and tested technique of self-lifting our cranes when existing platform cranes are either too small, not functioning or when there are no platform cranes at all.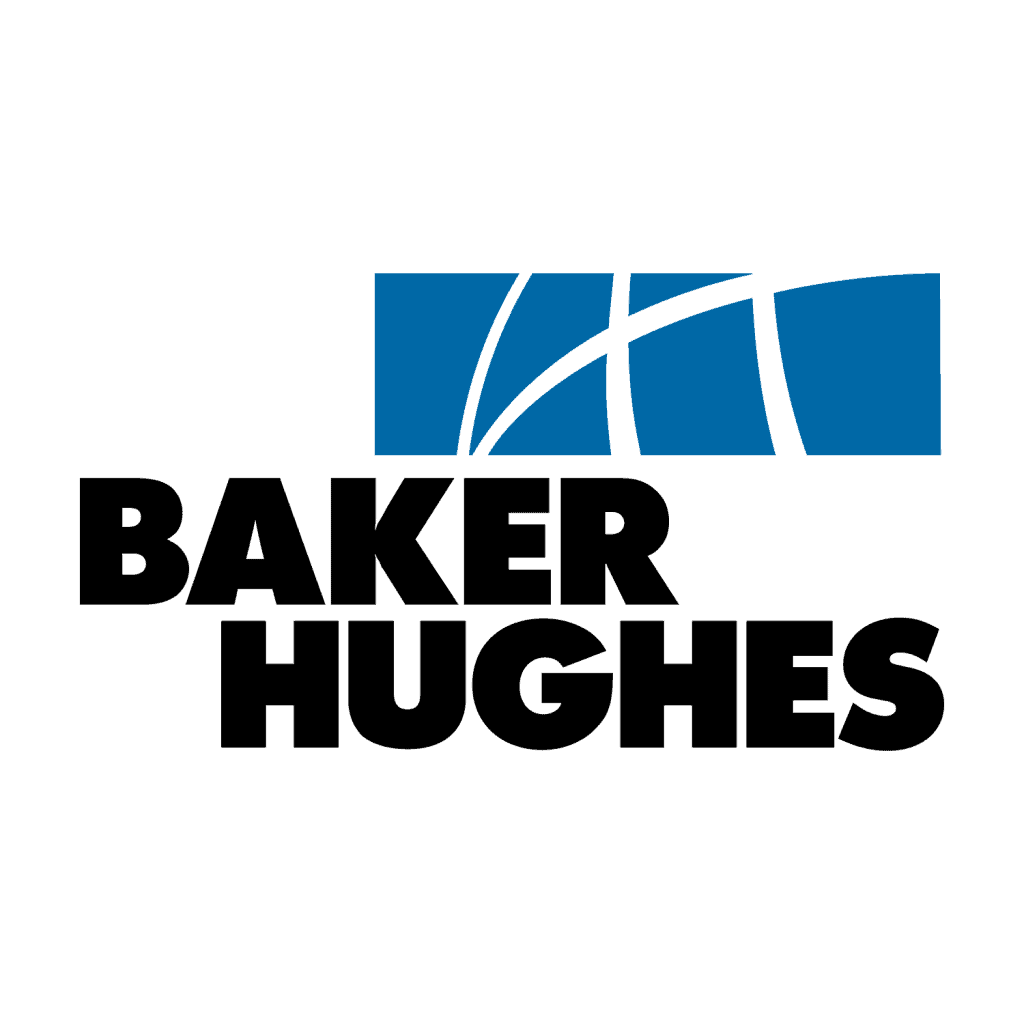 Subscribe to Newsletter
Subscribe to our newsletter to keep up to date with our company and services